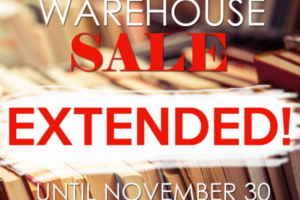 Can't you think of a good gift idea for your children, Godchildren, nephews, nieces, or your friends and family members this Christmas?
Why not give them books as Christmas presents?
If you're thinking that books are expensive and hard to find, then this may be a good surprise for you.
BooksforLess, one of the popular bookstores in the Philippines that offers cheap and affordable books, is currently holding a warehouse sale. READ MORE
Continue reading...