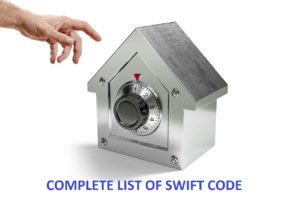 When a money transfer is done from one country to another, a Swift Code or Bank Identifier Code (BIC) is required to make sure that the money goes to the right place and the right recipient.
What is Swift Code?
SWIFT stands for Society for Worldwide Interbank Financial Telecommunication.
Whether you're sending cash abroad or you're receiving money from abroad you need to get the SWIFT code of the sender and recipient's bank before you can make a money transfer. READ MORE
Continue reading...