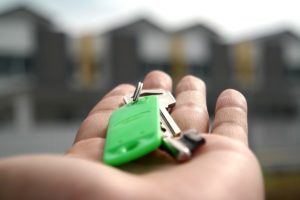 Is owning a house and lot part of your wish list this Christmas?
Why not? If you have saved enough and you really want to have a house of your own, you deserve it.
If you have limited budget, you can check out available foreclosed properties that are much affordable. Who knows, you might be able to find your dream house without having to spend too much money. READ MORE
Continue reading...