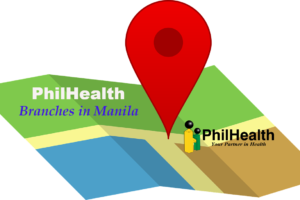 PhilHealth branches are among the busiest government agencies in the Philippines.
Many Filipinos flock to PhilHealth branches and offices to apply for membership, pay contributions, and file or avail PhilHealth benefits.
Because of this, expect that when you visit any PhilHealth branch, there will be a lot of other members who are also doing their transactions with PhilHealth. READ MORE
Continue reading...