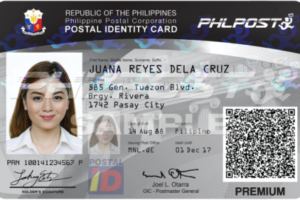 Whether you're a newly married woman or you lost your valid IDs and you need to have one as soon as possible, applying for a Postal ID in the Philippines is the next best thing to do.
Why? Because it's very simple to apply, it's affordable and you can have it in a month or less.
The new postal ID is already considered as a valid ID and it's now widely accepted in various establishments and government offices. READ MORE
Continue reading...