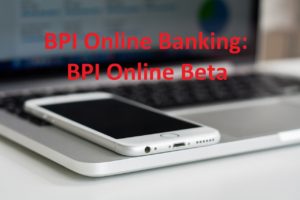 BPI Online Banking has made it easier for BPI clients to do their banking transactions without having to go to the BPI branch.
With BPI Online banking, it is now easier to view our account and check our BPI account balance online anytime and anywhere.
If you're still feeling skeptic or uncomfortable about BPI Online Banking, this article is for you. READ MORE
Continue reading...