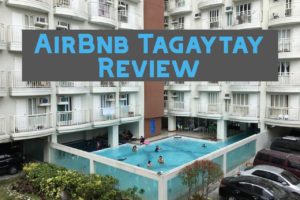 To celebrate my birthday, my family and I decided to go to Tagaytay for a 3D2N staycation.
I spent days and nights searching for the most affordable hotels and AirBnB units in Tagaytay where we could stay and I also did my research on the best places to go to in Tagaytay.
After comparing the facilities and rates, I picked one which perfectly fits our needs and budget. READ MORE
Continue reading...