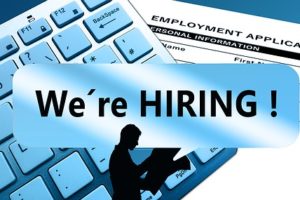 Are you looking for job opportunities in Canada?
Canada is one of the favorite job destinations of many Filipinos because it's a beautiful country and the salary is way way higher than in other countries.
If you are considering to work abroad particularly in Canada, here are the available jobs that you may want to apply for provided you have the skills and experienced required: READ MORE
Continue reading...