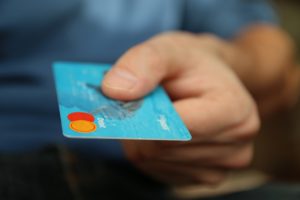 While many personal finance experts advise people not to use credit cards to avoid debt, you can actually have one IF you think you can use and manage it responsibly.
Having a credit card has many advantages including the following:
It allows you to purchase items online and offline
It offers cash back and rewards points that you can use for your next purchases.
It can improve your credit score if used properly
And these days, applying for a credit card here in the Philippines is no longer as complicated as before. In fact, it can be as simple as entering your information into an online form and clicking "submit" then a representative from the bank will get in touch with you to verify your information and process your application. READ MORE
Continue reading...