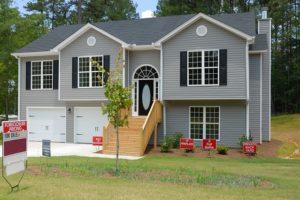 Are you planning to purchase a new house or a real estate property?
Aside from checking your favorite property developers' websites and talking to real estate agents, you can also check out the Pag-ibig Home Development Mutual Fund website to see what properties are currently for sale.
Pag-ibig releases new lists of Foreclosed properties monthly and this is something that you should watch out for if you're on the lookout for potential real estate properties. READ MORE
Continue reading...