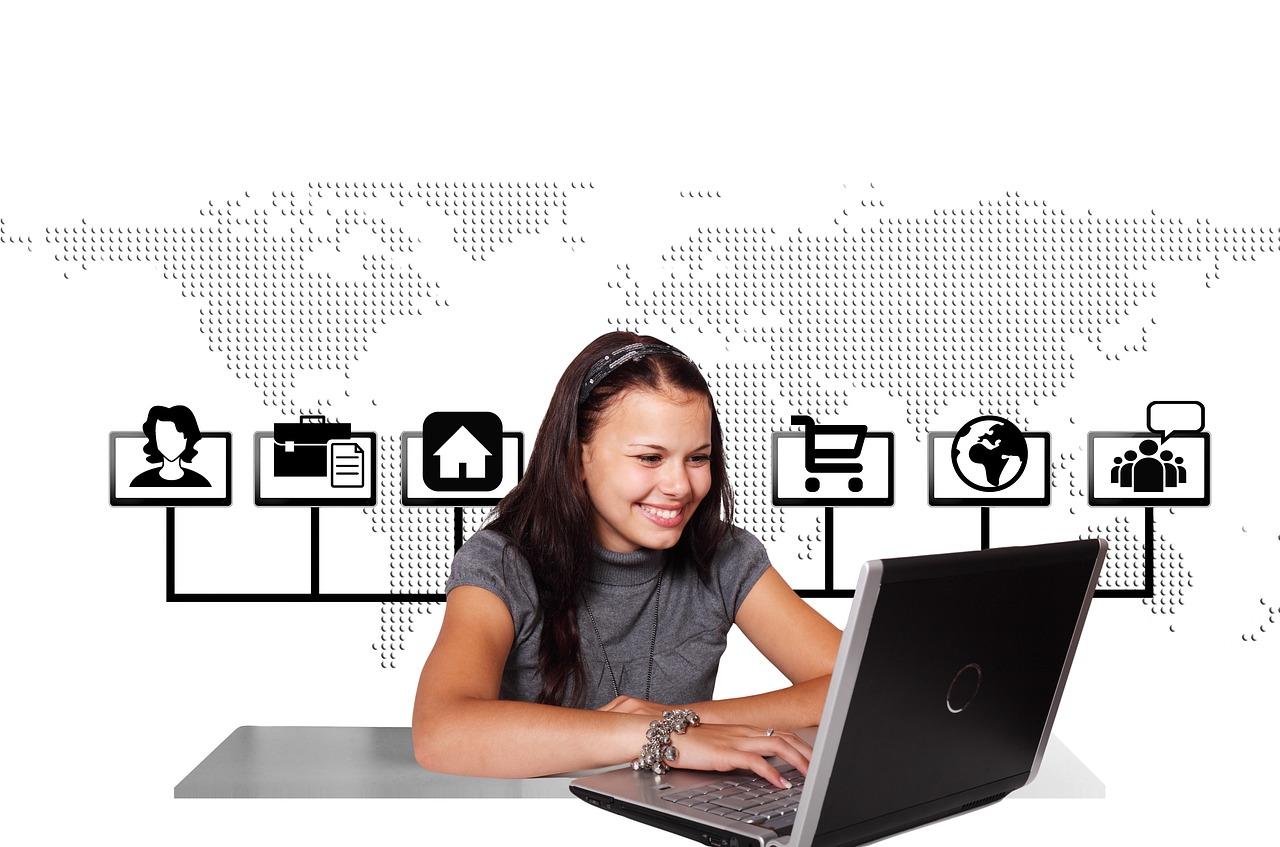 The Philippine Social Security System has made it easier and convenient for SSS members to check their SSS contribution online.
No need to go to the SSS branch.
Just grab your smartphone or computer, connect to the internet, and explore the SSS website. You'll be amazed at how accessible your SSS membership records are and how much time you'll save for not having to go to the SSS branch. READ MORE
Continue reading...