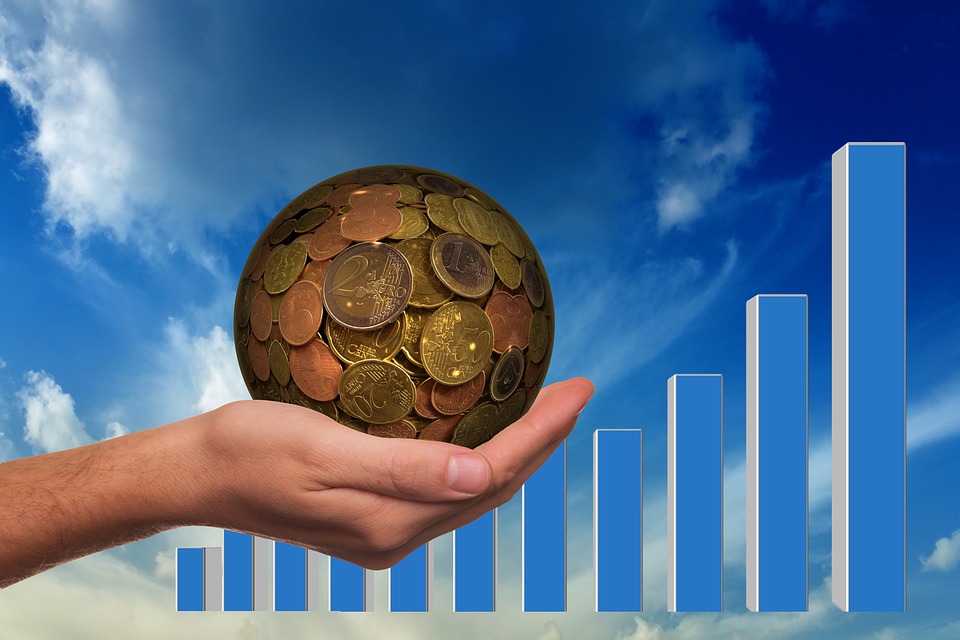 I had always heard my friends talk about their investment profiles, with the term, UITF frequently mentioned.  This got me curious.
What exactly is a UITF?

 
A quick Internet search showed me that it was an acronym for Unit Investment Trust Fund.  Getting to be familiar with what it is exactly is something that I would like to share my story with. READ MORE
Continue reading...