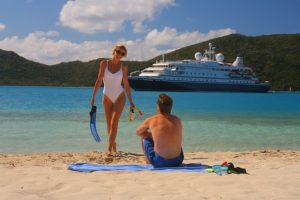 Don't you have plans for summer yet? Don't worry, summer is not yet over and there's still so much you can do.
If you have been dreaming of going on a cruise, this can be your chance to finally tick this off from your bucket list.
Star Cruises, the leading Cruise Line in Asia-Pacific, has three ongoing promos for their upcoming cruises with SuperStar Virgo this month. READ MORE
Continue reading...