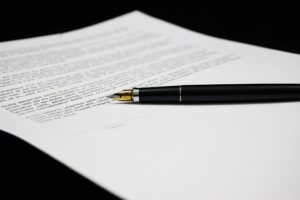 If you are planning to work for the Philippine Government, one of the requirements is to pass the Civil Service Examination.
In this article, I'll share with you the requirements, application process and other valuable information about the Civil Service Examination.
Application Period
Please note the application for CSE is on a First-Come, First-Served basis. Make sure to apply early to get a chance to be included on their official list of examiners. READ MORE
Continue reading...