The Social Security System (SSS) of the Republic of the Philippines is an institution that aims to help Filipino citizens prepare for their future.
It is always a good idea to have a membership and contribute regularly to your account so that you can later benefit from that investment, either upon retirement or at the event of an emergency.
Getting that membership does entail a process, but one that does not take a rocket scientist to properly undergo.
How to be an SSS Member
Becoming a member means getting your own SSS number, as per usual with social security. There are 2 types of coverages under the SSS program, which are compulsory coverage and voluntary coverage.
Compulsory coverage involves employers, employees, and self-employed individuals;
Voluntary coverage involves separated members, overseas Filipino workers (OFWs), and non-working spouses of SSS members.
Let's take an employee who is looking to put away savings into an SSS fund.
That individual must be either working in the private sector with permanent, temporary, or provisional employment and is not over 60 years old; a household helper (maid, gardener, cook, governess, etc.) with at least P1,000 income per month; Filipino seafarer deployed by a manning agency; or employee of a foreign government, international organization, or an instrumentality based in the Philippines that is in administrative agreement with the SSS for coverage of Filipino employees.
SSS Membership Registration Process 
When registering with the SSS for the first time, you must fill up and submit the SS Form E-1 (Personal Record), as well as either a primary document and/or 2 secondary documents.
The primary document should be any one of the following—birth certificate, baptismal certificate, passport, driver's license, professional regulation commission (PRC) card, or seaman's book.
In the absence of a primary document, you may bring two of any secondary document, which is any valid ID (goverment-issued, bank-issued, or from any accredited establishment) with at least one of them bearing a recent ID picture of yours.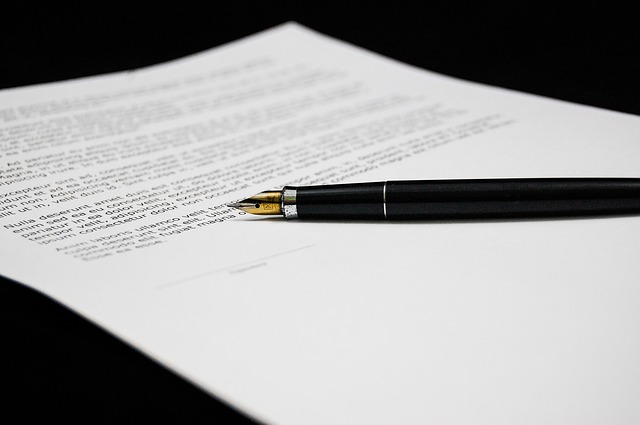 SSS Benefits and Coverage 
An SSS employee-member's coverage starts right on the first day of employment.
The member is expected to keep a duplicate copy of the SS Form E-1 and give a photocopy to the employer upon employment, as well as verify with the nearest SSS branch after 30 days from the date of employment if SSS coverage by the employer has been reported.
You must then check your monthly pay slip to make sure that SSS contributions are automatically deducted from your pay.
If you have to do it yourself, then you must make monthly contributions at your nearest SSS branch.
My.SSS or SSS Online System
Fortunately, the great thing about the SSS these days is that they have an online system now, so you can register an SSS account right on their website (www.sss.gov.ph) through the My.SSS service.
This makes it easier for you to track your SSS payments and other transactions, as well as other funds you may end up contributing to Flexi Fund and other programs, or payments for loans you may end up taking out.
How to keep your information with SSS updated
You should keep your personal records and information updated and correct by filling out and submitting an SS Form E-4 (Member's Data Amendment) along with supporting documents whenever you change your address, contact number, beneficiaries, or so on.
You must also be updated on changes and improvements to SSS policies and benefit structure, which can be done through the website so that you can make the most of your benefits.
It has become a lot easier to be an SSS member these days due to the advancement of technology and the improvements that SSS has implemented on its system.
Registering for SSS membership is always a good idea for those who are trying to reach for a better future.
Click here to read more about SSS Online Registration.