Do you want to open a savings account with Metrobank?
In this article, I'll share with you the requirements and procedures when opening a Metrobank Savings Account.
I opened my personal Metrobank Savings account with ATM card last year and I was really surprised at how seamless the process was.
Requirements for Metrobank Savings Account application 
2 valid IDs
P2,000 initial deposit
TIN (Tax Identification Number)
Billing Statement
As much as possible, bring photo-bearing government-issued IDs and an updated billing statement in case they need to verify your address.
New clients are encouraged to apply or open an account at the nearest bank branch in their area of residence.
Some banks may still require you to bring 1×1 or 2×2 pictures, but the last time I opened an account with Metrobank, they didn't ask for it anymore.
If you only have 1 valid ID, you may bring other supporting documents like your NSO birth certificate, school or company ID, or Barangay Clearance.
Steps on How to Apply for Metrobank Savings Account
Step 1 
Go to the nearest Metrobank branch in your area of residence (as stated in your billing statement). Inform the bank officer that you're going to open a savings account.
Step 2 
Fill out the Account Opening Form and Deposit Slip for your initial deposit (P2,000 for ATM Savings)
Step 3
Submit the forms and other requirements to the bank officer for verification/validation.
If everything is okay, your application will be processed and your ATM card will be given to you within the same day.
Once you have your ATM card, the first thing that you need to do is to change your PIN at the ATM machine and you can start your banking transactions with your new Metrobank Savings Account.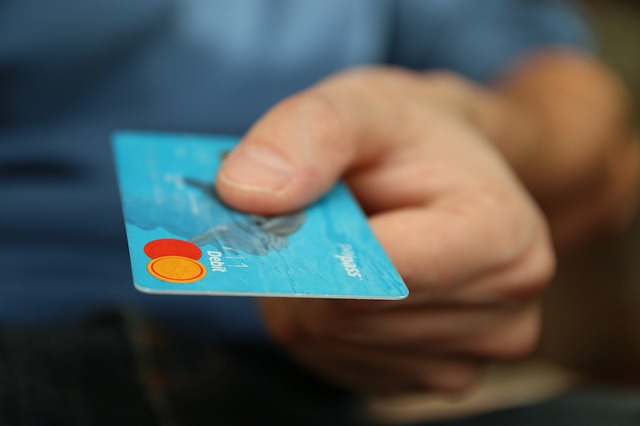 Metrobank Debit/ATM Savings Account Rates
Initial Deposit – P2,000
Maintaining Balance – P2,000
Balance to Earn Interest – P10,000
Interest Rate – 0.250%
Withholding Tax – 20%
Below Minimum MonthlyBalance Fee (for 2 consecutive months) – P300
Features of Metrobank Debit/ATM Savings Account
With a Metrobank Debit/ATM Savings Account ATM, you can:
Pay your bills (at any of over 1,000 Metrobank ATMs and over 2,600 other BancNet ATMs nationwide).
Shop without cash at point-of-sale terminals (located in several stores, supermarkets, and establishments).
Shop abroad in any Maestro-accredited establishment, or get cash in Cirrus-accredited banks in the currency of the country you're visiting.
Buy prepaid phone PINs
Other Deposit Accounts of Metrobank
Aside from Metrobank Debit/ATM Savings Account ATM, there are also other accounts that you can open including:
Passbook Savings Account
MetroDollar Savings Account
Other Foreign Currency Savings Account (FXCY SA)
Fun Savers Club
You may visit Metrobank's website for more info about these accounts.
Click here to read: How to Apply for Metrobank Credit Card Online
Want to open other banks' Savings Account? Click the link below: