Opening a Savings Account with Security Bank is as easy as 1-2-3.
The application process is very seamless which is ideal for people who are busy or have little time to go through the steps.
3 Steps in Opening PNB Security Savings Account

 
Step 1 
Fill out the Account Opening Form online with all the required information.
Step 2
Wait for the SMS or text message with the reference number to be sent to your registered mobile number.
Step 3
Go to the nearest Security Bank to finalize your Savings Account application. There are different types of savings account and you will need to choose your account type.
Security Bank Account Types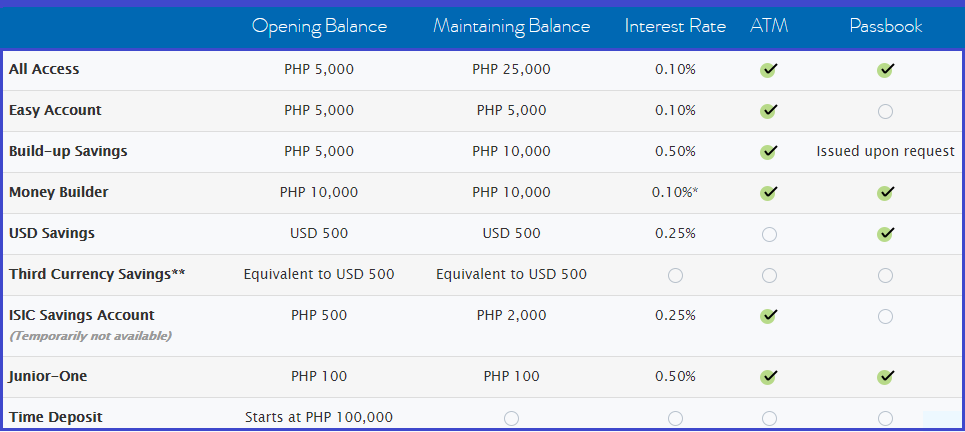 You will receive your ATM card within the same day, however, the activation will take up to 24 hours and you can start using it once it's activated.
To activate the ATM card, you need to insert your card in the Security Bank ATM machine and follow the necessary steps.
Requirements when opening Security Savings Account
Initial deposit for account opening
1 Primary or 2 Secondary IDs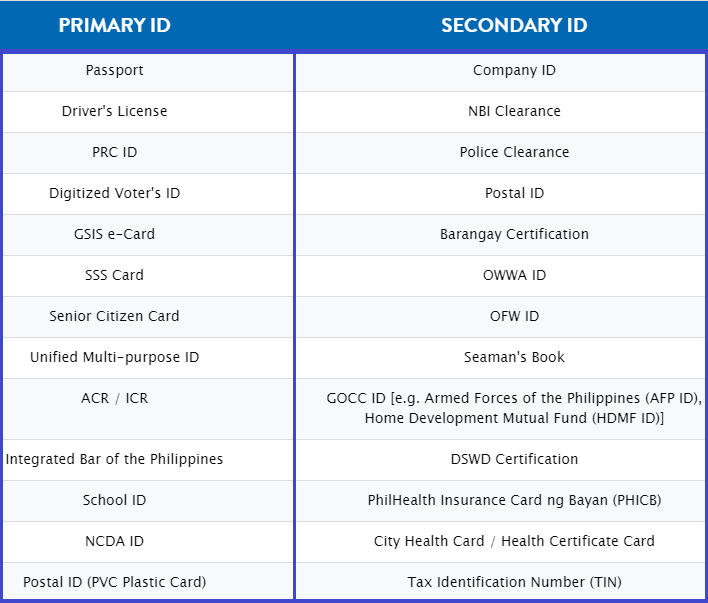 For non-resident aliens, you have to bring your Passport and ACR or AEP when opening an account with Security Bank.
What Account Type to Choose? 
Easy Savings Account 
If you want the basic and simplest savings account that works as a debit and an ATM MasterCard in one, this account is for you.
You can use this for ATM withdrawals, shopping (point of sale and online purchases) and for paying bills both locally and abroad. You can also avail of exclusive promos from Security Bank's partner merchants.
You can also avail of exclusive promos from Security Bank's partner merchants.
Just enroll your account in Security Bank Online and you'll be able to monitor your account and do your transactions online.
You need P5,000 initial deposit to open an account with the same amount for maintaining balance. To earn interest, you need to have a balance of P100,000.
To earn interest of 0.10% per annum, you need to have a balance of P100,000
In terms of fees, there's no annual fee for this account, free renewal of the card upon expiry (3 years) and free withdrawal from any security bank ATM.
Other Charges
P350 – Dormancy fee
P300 – Charge for Fall Below Min. Bal – per month after 2 consecutive months
P200 – Early Closure Fee (within 90 days)
P150 – Card Replacement Fee
P100 – OTC Withdrawal Fee
P10 – Interbank Withdrawal Fee (BancNet/Megalink)
Click here to know more about Easy Savings Account or call Security Bank Hotline 887-9188.
Want to open other banks' Savings Account? Click the link below: