Work is never forever as retirement is always an eventuality.
Retirement age is usually understood to be at 65 years old, but it can be mandatory already at 60 years old.
For workers in certain occupations like underground mining, retirement can be as early as 55 years old. When no longer working regularly due to old age, that person would need to have a pension in order to maintain an acceptable quality of life.
Whenever that age may be for you, it would be a good thing to have a monthly pension from a retirement fund that was invested in over your working years so that your golden years can be spent in relative comfort and ease.
SSS Pension and Retirement Benefits are available for members who contribute regularly, at least 120 monthly contributions prior to the semester of retirement. That means 10 years of consecutive monthly contributions.
2 Types of SSS Retirement Benefit
There are two types of retirement benefit. There is the monthly pension, which is a lifetime cash benefit for the retiree who has paid at least 120 monthly contributions prior to retirement.
If that minimum requirement hasn't been met, then the retiree can take out a lumpsum amount equal to the total contributions paid by that member (and employer), including interest.
The latter is there so that those who happen to not meet that requirement can still get something out of it in retirement.
In the long run, a monthly pension would be better, but at least they give you an option to take it all out if you hadn't been a regular contributor for long.
But if you are a regular contributor and you do want to take out a lumpsum amount, then you may avail lumpsum payment of the first 18 months of your pension at a discounted rate, which is to be determined by SSS.
This gives you an option to get a good bit of money if ever you need it right after retirement.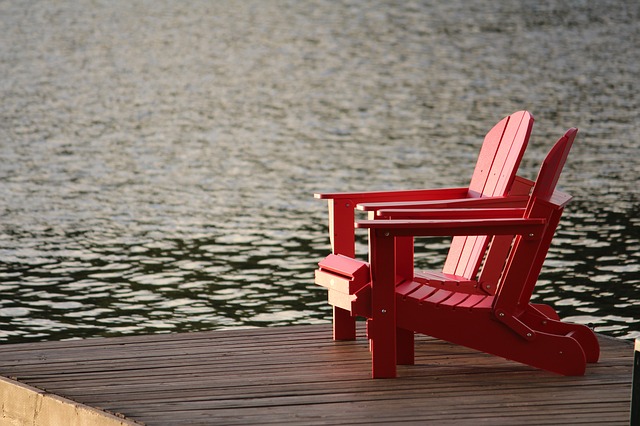 Other Benefits of SSS Pensioners
Meeting the minimum requirement for monthly pension also has other benefits aside from the pension itself. For instance, the qualified retiree is entitled to a 13th month pension every December.
The retiree's descendants under 21 years of age and those who are over 21 years of age who have total disabilities can also get a monthly allowance.
Take note that if that descendant has no total disabilities and gets married, employed, or dies even under 21 years of age, that descendant's allowance will be stopped. The allowance is equal to 10% of the retiree's monthly pension or P250, whichever is higher.
How to Claim SSS Monthly Pension or Lumpsum Benefit
To claim the monthly pension or lump sum benefit, the member must fill out and submit:an SSS Form DDR-1 (Death, Disability, and Retirement Claim Form) to their nearest SSS branch along with a DDR Signature card, A DDR Savings Account form, and Certificate of Separation from the retiree's last employer (if less than 65 years old).
If there is no Certificate of Separation, an Affidavit of Separation from Employment may be submitted instead.
The retiree must also bring a passbook or ATM card for the bank account (including the account number) to receive pension, certified true copies of Birth or Baptismal Certificate(s) of dependent children, Certificate of Cessation of Business or Practice of Profession (for self-employed members less than 65 years old), certified true copy of Marriage Certificate, and UMID or SSS biometrics ID card or 2 other valid IDs (both with signature and date of birth, and at least 1 photo).
Also, remember that other supporting documentation may also be requested by SSS, so prepare whatever you can to have all your bases covered.
Read more about SSS Retirement Benefit or visit the SSS website for more info. 
Click the link for more info about other SSS benefits: SSS Disability Benefit, SSS Maternity Benefit, SSS Sickness Benefit.