If you are a BPI client, I'm sure one of the things you do on a regular basis is to check your account balance.
You often do this during pay day or when you're expecting your next salary or commission.
But do you know that aside from checking your BPI balance inquiry at the ATM machine, you can also check it online?
Yes, in fact, there are 5 ways to check your account balance and you're going to learn all of them in this article.
Here are they are…
1. ATM Machine
Using your BPI ATM card, you can do balance inquiry at the ATM machine. It's free with BPI ATM machine, but for other banks, there are minimal fees. It's usually 2 pesos for balance inquiry.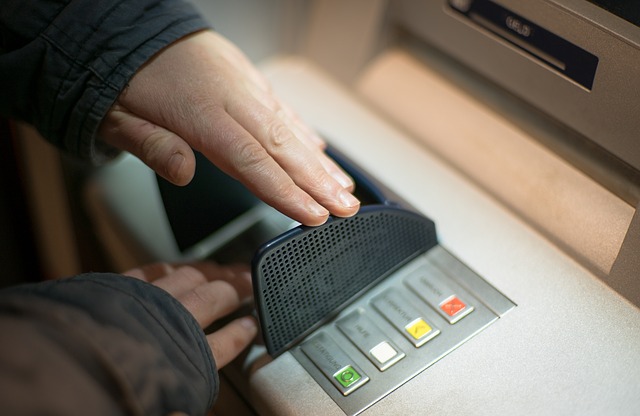 2. Over-the-Counter at any BPI branch
If you have a passbook, you can check your account balance over-the-counter. If you have an ATM account but don't have your actual ATM, you may ask one of the bank officers if you could check your account balance with them. Be ready with your account number, account name, and a valid ID.
3. BPI Express Online / Online Banking
If you have registered your account to BPI Express Online banking, checking your account balance would be very fast and convenient.
Just log in to your BPI Express online account, then you will immediately see your BPI accounts.
If you don't have an online account yet with BPI, you may register here first.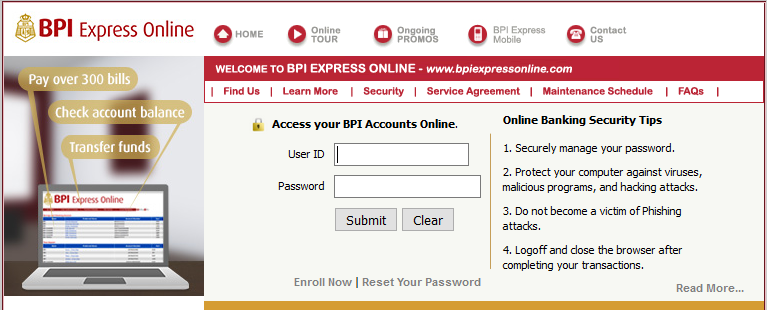 Watch this video to know how to check your BPI account balance online.
4. BPI Mobile Banking App
Once you're registered to BPI Express Online, you can download the BPI Mobile Banking App, log in using your BPI Express Online username and password, and you can easily check your account balance.
5. BPI Mobile Banking App – Quick Portfolio
You can enable the Quick Portfolio facility on your BPI Mobile Banking App. The good thing about this is that you just need to swipe your enrolled fingerprint to access your account. This is indeed the quickest way to check your balance.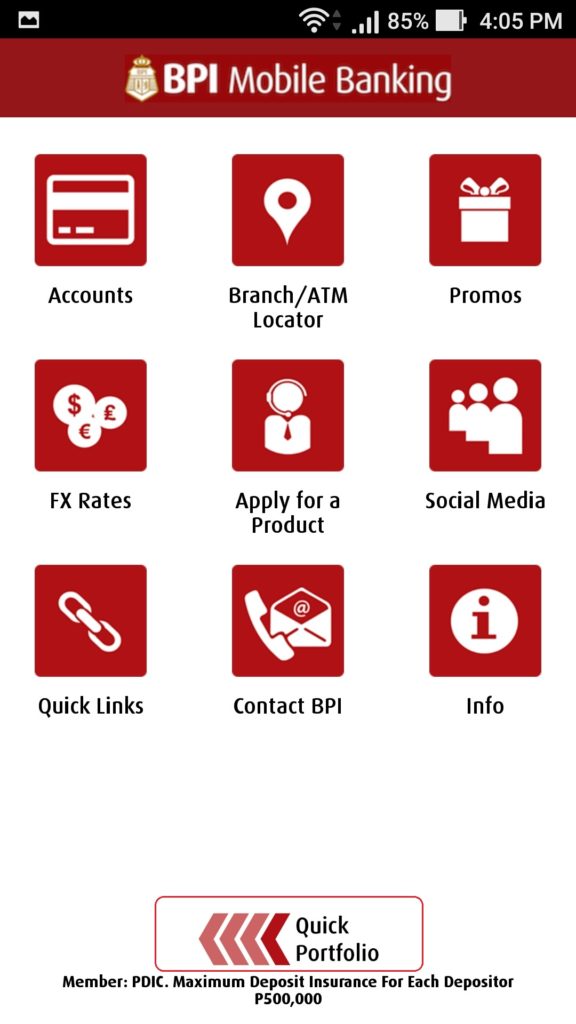 Except for using the ATM machine and over-the-counter, doing BPI Balance Inquiry can now be done online and you need to have a smartphone or computer with internet connection to access BPI online.
Be extra careful when accessing your BPI account from another person's device or when using a public computer. Make sure to log out immediately after your transaction.
Never share your account info and the username and password of your BPI online account to anyone.
Contact BPI Hotline 89-100 immediately for any security issues or visit the nearest BPI branch for assistance.
No account with BPI yet? Click here to know how you can open BPI Savings Account.