Most of us love shopping and don't we love it even more when there are sales and promos?
Well, I do, and I am super excited because Lazada will be celebrating its 6th birthday anniversary on April 25-27, 2018. And most, if not all items will be on sale during those days.
If you are planning to buy any item from Lazada, whether it's as cheap as the ₱99-pair-of-fashion-earrings, or as expensive as the ₱20,000-brand-new-smartphone, this is the best time to buy at Lazada if you want to avail of additional discounts!
What to Expect at the Lazada Birthday Sale? 
600+ Flash Deals

Up to 90% OFF on selected items
That's how big the Lazada Birthday celebration is, and you know what, we are all invited! 🙂
And instead of us (guests), giving gifts to the birthday celebrator (Lazada), we are the ones who are going to receive presents. Isn't that exciting?
That's why you should download the Lazada App now, mark your calendar and set your alarm clock, and enjoy shopping online starting 12 midnight later, April 25.
Here are some of the best-seller items that you can buy from Lazada at discounted rates during the Lazada Birthday Promo:
Lazada Watches 
Lazada Cellphones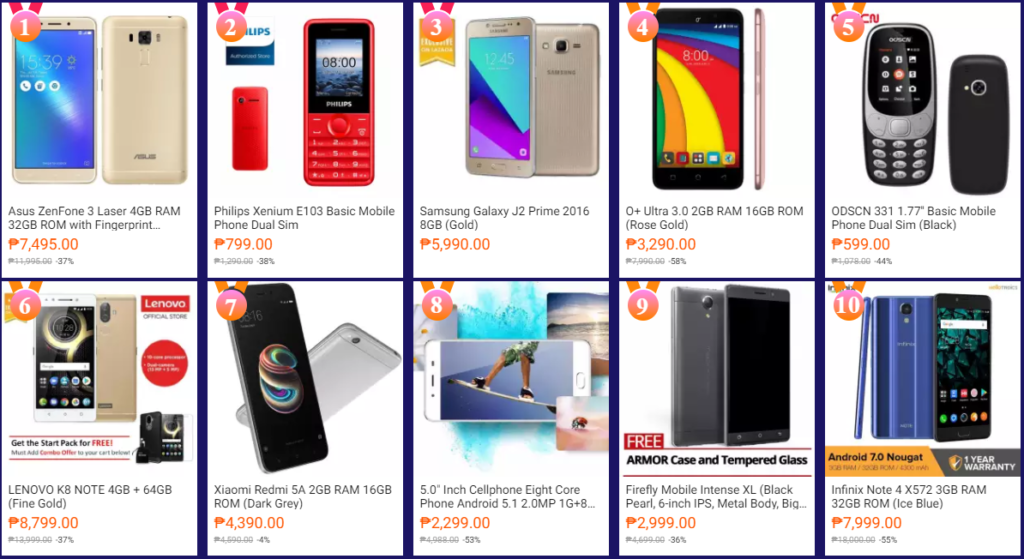 Lazada Make-up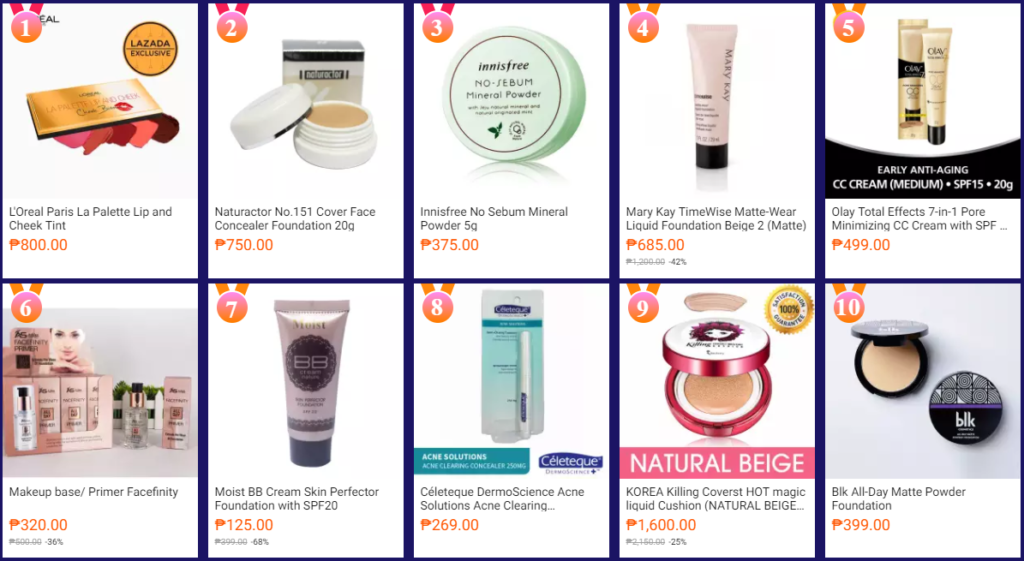 Lazada Hair Products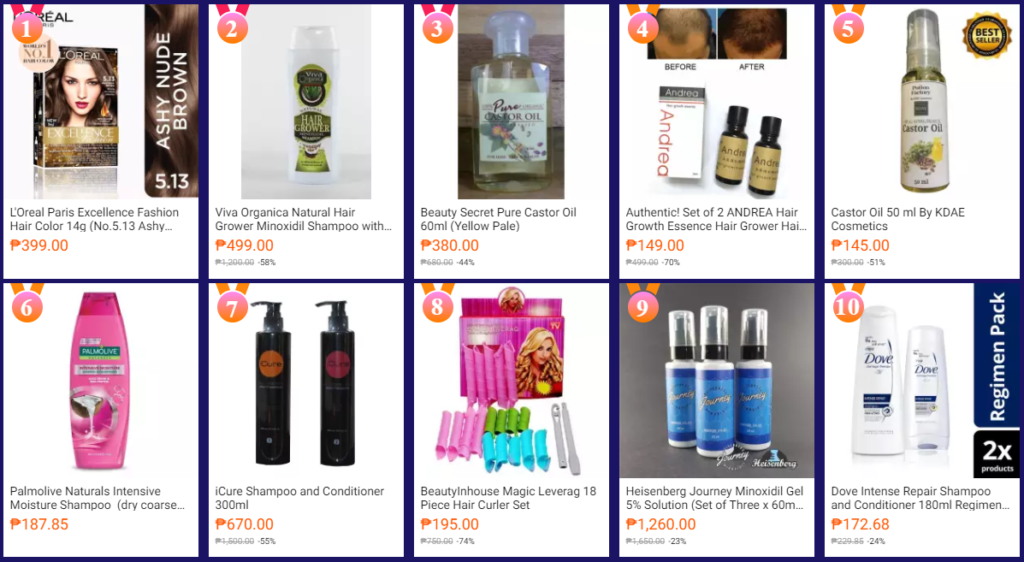 Lazada Baby Diapers
Lazada Beauty Supplements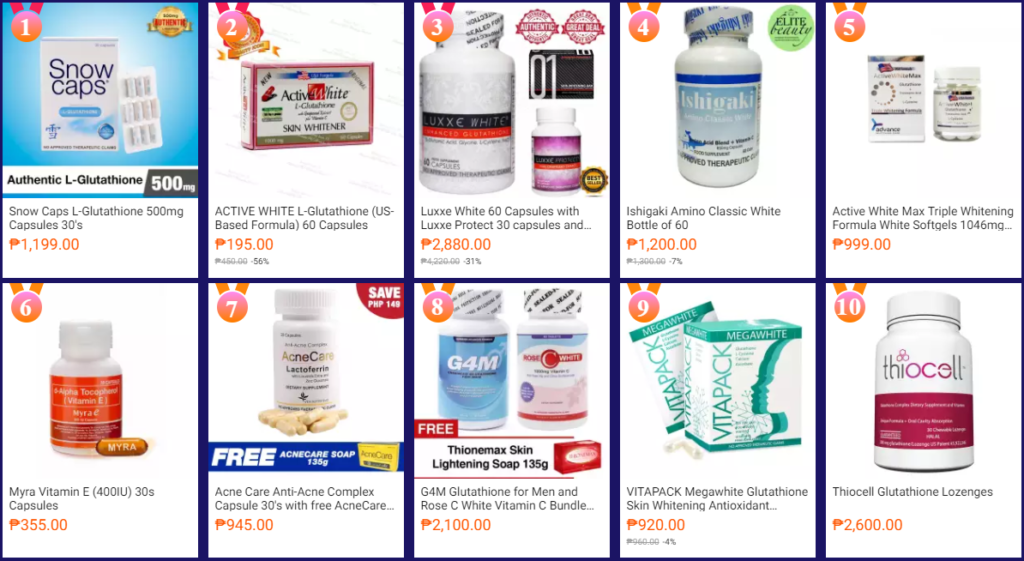 Lazada Home and Living Furniture and Decors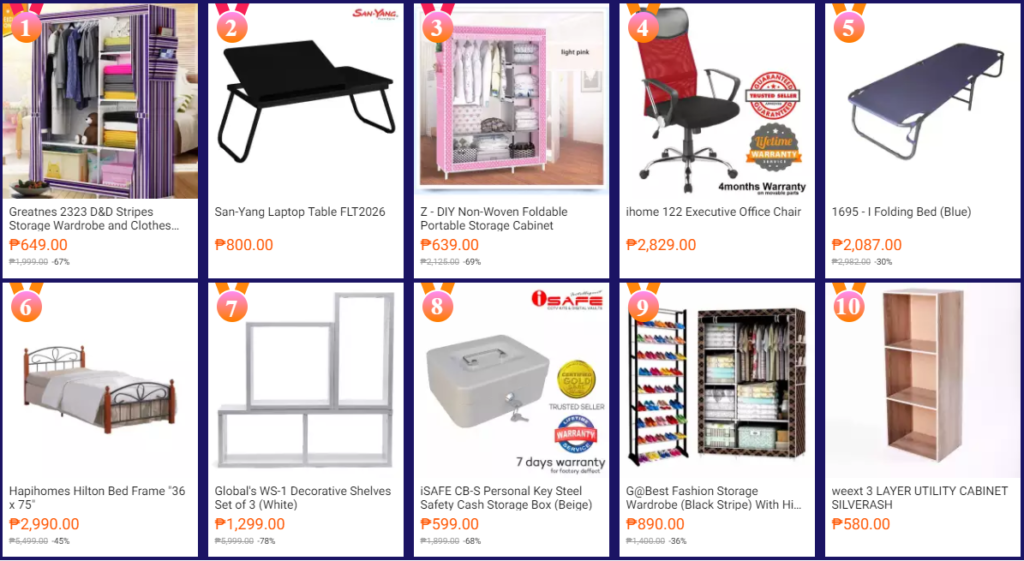 Lazada Women's Dresses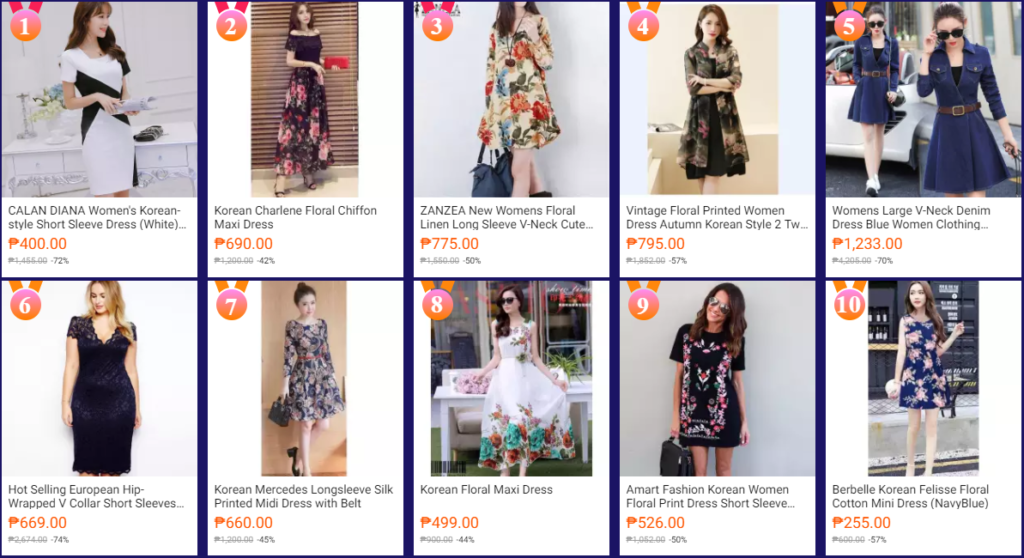 Lazada Men's Shoes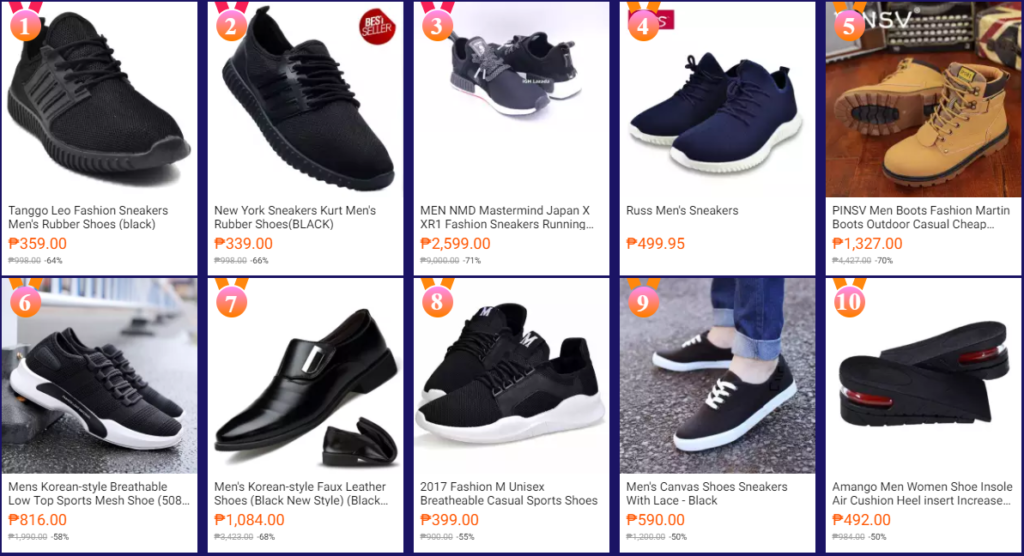 How to Avail of Lazada Vouchers and Discounts
To know the current Lazada Vouchers, Discounts and Promos, make sure that you are subscribed to Lazada Newsletters and Lazada's Social Media Accounts.
To avail of Lazada Vouchers, there's a minimum purchase that you have to make. Depending on the promo, the voucher amount and the minimum purchase required may vary. So, check the voucher itself for details.
What is Lazada Voucher Code for New Customers
This voucher code gives you 10% OFF, maximum discount of ₱200, minimum purchase of ₱1500. 
How to Use Lazada Voucher Code to Avail of Discounts
You may enter your Lazada Voucher Code upon checkout, before you click Place Order.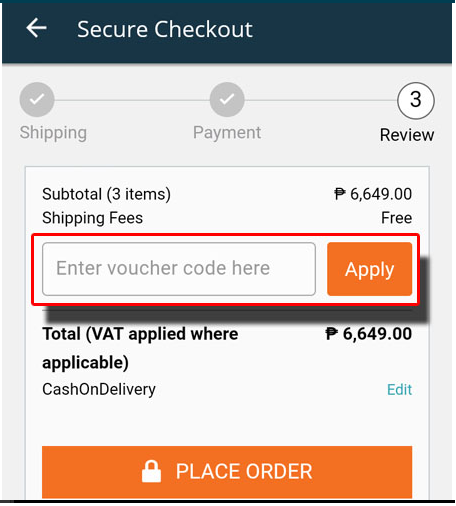 Lazada Partners Promo Vouchers
Check this out to avail of more vouchers from Lazada:
1. LAZADA E-WALLET
Get ₱400 cashback when you accumulate ₱2,000 worth of flash sale purchases during Lazada Birthday Sale
2. PAYMAYA
With a minimum spend of ₱500.00, PayMaya users will get 15% discount if they use PayMaya to shop in Lazada & use the promo code "PAYMAYAAPR".
3. TRAVELOKA
With a minimum spend of ₱1,000.00, customers will get a chance to be 1 out of 3 winners of 3D/2N stay in La Union, Cebu or Palawan by entering the promo code TRAVELOKA upon checkout on Lazada.
How to Join Lazada Shakin' Deals Game and WIN up to ₱1,500 off vouchers
Login to Lazada App or Sign up for a Lazada App Account
Screenshot the Schedule of Lazada Shakin' Deals
Login before the game starts, stay on the Lazada homepage, and get ready to shake away
Lazada Shakin' Deals Game Guidelines: 
The Shakin' Deals is only available to Customers who have installed the Lazada mobile app and registered for a Lazada customer account during the Lazada Birthday period of April 25, 2018 to April 27, 2018.

Each Shakin' Deal session is limited to 10 minutes, and Eligible Users are limited to 5 

shakes per Shakin' Deal session.
When Lazada issues Deal Vouchers to Eligible Users, a Deal Voucher code will be displayed to Eligible Users within the Lazada mobile app. This Deal Voucher code will also be sent by Lazada to the Eligible User within twenty-four (24) hours of the Deal Voucher code being displayed within the Lazada mobile app. (Source)
What You Should DO Now
Download the Lazada APP if you haven't already
Register and Login to your Lazada Account
Mark your calendar – April 25-27 Lazada Birthday Sale
Set your Alarm Clock – Flash Deals will be available starting 12 midnight of April 25
Start shopping now and put them in your wish list or shopping cart (but don't purchase yet!)
Purchase your desired items during the Lazada Birthday Sale to avail of huge discounts
How to Contact Lazada Hotline and Lazada Customer Service
For any inquiries about Lazada, click here to contact Lazada Customer Service online.