When you have a Checking Account with BPI or with any other banks, it's your major responsibility to make sure that the checks you issue are valid.
It means that you need to fund your checking account before its due date to avoid bouncing checks. Otherwise, you will be penalized by the law.
Batas Pambansa (BP) Blg. 22
Also known as "An Act Penalizing the Making or Drawing and Issuance of a Check Without Sufficient Funds or Credit and For Other Purposes," this law punishes the acts of making and issuing a check with knowledge by the issuer that at the time the check is issued, he does not have sufficient funds.
It also includes the failure to keep sufficient funds to cover the full amount of the check if presented within a period of  90 days from the date appearing on the check.
In this article, I'll share with you the steps on how to fund your checking account so that you can avoid getting into trouble and maintain a good standing with your bank.
When and where do you use your checks for? 
PDCs are as good as cash. You can use it for the payment of goods and services. Most of the time it's required for the payment of loans and other transactions in various businesses.
In my case, I issue PDCs (post-dated checks) for the monthly mortgage payment of my car.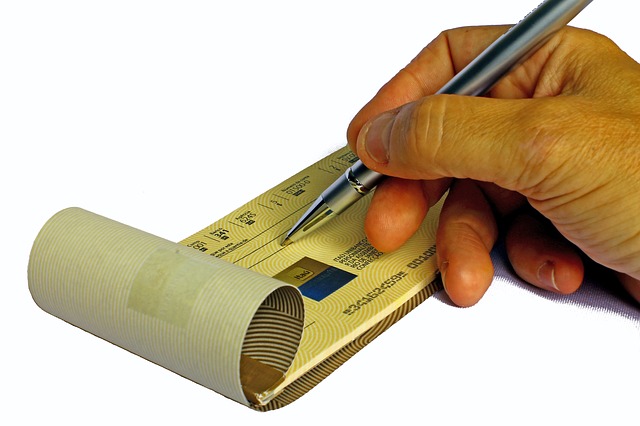 Why BPI Checking Account? 
I chose to open my checking account with BPI because I trust them and they have great customer service.
The application process was also seamless. I got my checkbook within the same day.
Click here to read: How to Open BPI Checking Account
2 Ways to Fund your BPI Checking Account 
There are two ways to fund your BPI Checking Account.
Bank Deposit
Online Fund Transfer
With Bank Deposit, you just have to visit any BPI branch and deposit your money or payment over the counter or through the BPI Express Deposit Machine.
If you are registered to BPI Express Online, you can easily transfer funds from your other savings account to your checking account.
I prefer online fund transfer because it's fast and convenient. I don't have to go to the bank or use the express machine to deposit money.
As long as there's enough fund on my savings account, I can transfer the fund easily to my checking account for the PDCs that I issued.
How to Fund your BPI Checking Account Online 
Step 1 – Login to you BPI Express Online account
Step 2 – Click Fund Transfer >> Transfer Funds Today. Then enter the details of your Fund Transfer transaction.
Make sure it's FROM your Savings Account (or any of your accounts with enough funds) TO your Checking Account.
The online fund transfer happens real time, therefore, the amount your transferred will immediately show up on your checking account.
If you don't have an online account yet, you may register to BPI Express Online first.
For more info about BPI Checking, you may contact BPI Hotline at 89-100, send an email to expressonline@bpi.com.ph or inquire at the nearest BPI branch.
Click here to know how you can get a FREE Checkbook Wallet from BPI.