On August 17, 19-year-old former University of the Philippines student and Cainta, Rizal resident Carl Angelo Arnaiz left his home, reportedly to buy some snacks. He never returned home and the next time his family would ever see him was 10 days later, with him lifeless on a slab in a Caloocan City morgue.
The circumstances that led to this tragedy are similar to the case of Kian Loyd Delos Santos, the 17-year-old who was slain by Caloocan police in an alley at night. How he went from Cainta, Rizal all the way to Caloocan is part of what makes this case peculiar and controversial.
The Police Report
According to the August 30 report of Caloocan police, Arnaiz hailed a cab in Navotas at around 3:30AM on August 18, then proceeded to rob the driver. Allegedly, he hit the driver, Tomas Bagcal, then drew his gun and declared a robbery. He took the driver's wallet upon reaching C-3 Road in Caloocan. The driver was then said to have reported the incident to authorities of Caloocan police.
The report then states that upon being spotted, Arnaiz fired his gun at two police officers, PO1 Jefrey Perez and PO1 Ricky Arquta. The officers returned fire in response and Arnaiz was hit in the body, resulting in his death. He was then found with two packs of marijuana in his pocket and three packs of what appears to be shabu in his backpack, thus identifying him as a drug runner.
The Forensics Report
While Caloocan police claimed Arnaiz was an assailant whose aggression that necessitated deadly force, the evidence on his body says otherwise. Forensic experts from the Public Attorney's Office stated that examination yielded signs of foul play that were not mentioned in the official police report.
Aside from four gunshot wounds on his chest and one at the back of his right arm, Arnaiz also sustained bruises and deep abrasions. The former indicate blows sustained from blunt force trauma, with inflammation of the eyes most likely from being punched, while the latter indicate being dragged across the ground by force.
There were also deep marks on his wrists from handcuffs, which indicates having been forcibly restrained. There were no signs of Arnaiz ever firing a gun, and the gunshot wounds were likely sustained from a kneeling or prone position. The forensic experts stated that the intent to kill was "very obvious" due to it being done execution style.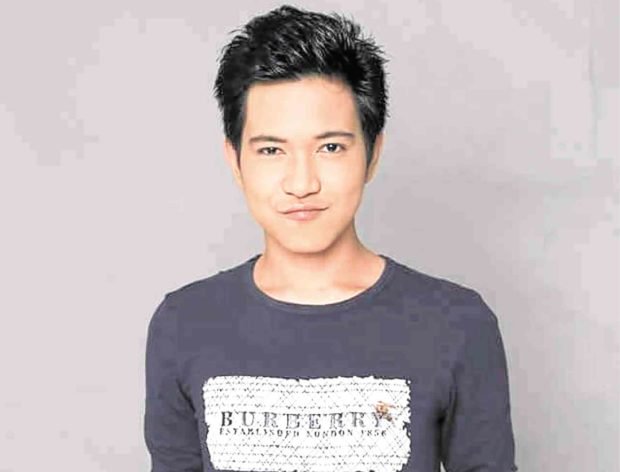 Who was Carl Arnaiz?
A valedictorian in elementary and a graduate of Makati Science High School, Carl Arnaiz lived with his father, grandmother, and niece in a 3-storey house in Cainta, Rizal, where he stayed in the basement. He is the youngest child of Carlito and Eva Arnaiz.
He had entered the University of the Philippines in Diliman in 2014, taking up a course in Interior Design. However, he then dropped out in the second semester after having been diagnosed with clinical depression, which was exacerbated by the pressures of university life. He would then use the money meant to pay for the second semester of his freshman year in UP Diliman to start a small sari-sari store.
Carl dreamed of becoming a UP scholar, having told his mother once that he would either study in UP or not study at all. After dropping out of school, he would later express his goal of running a successful retail business, which would help support his family and bring back home his mother, who works as an OFW in Dubai.
He is described by friends and family as smart and funny, but also shy and quiet. He was an introvert who disliked house chores but was still responsible and conscientious. By most accounts, he didn't seem like the type who would run drugs and fire a gun at cops.
The Cab Driver
One of the major links in this case is the cab driver, Tomas Bagcal, who was allegedly robbed by Arnaiz. He first came public in a press conference on September 10, after which he was then given protective custody by the human rights group Rise Up for Life and for Rights.
Bagcal stated in the press conference that Arnaiz's death looked staged and the two affidavits on his testimony presented by Caloocan police were false as he was only asked about basic details such as his age, birthday, license plate number, and the make and model of his taxi cab. The affidavits themselves contained glaring contradictions.
This was well after Caloocan police came out with the report stating that Arnaiz had fought against officers while trying to secure his arrest.
He explained his willingness to tell his side of the story as a call to conscience after 14-year-old Reynaldo "Kulot" de Guzman, another minor slain by Caloocan police, was later implicated in the case.
Meanwhile, the deaths of Arnaiz, de Guzman, and Kian delos Santos has brought Caloocan police to public scrutiny, resulting in an upheaval that led to the dismissal and reassignment of its entire force.
Click here to read: The Horacio Castillo III Case – Hazing Victim in the Philippines