Can't you think of a good gift idea for your children, Godchildren, nephews, nieces, or your friends and family members this Christmas?
Why not give them books as Christmas presents?
If you're thinking that books are expensive and hard to find, then this may be a good surprise for you.
BooksforLess, one of the popular bookstores in the Philippines that offers cheap and affordable books, is currently holding a warehouse sale.
Originally, the warehouse sale was only available from November 2-15, but they've extended it until November 30 this year!
Isn't that exciting? 
If you haven't been to the warehouse sale, check your calendar now and free up a day (or a few hours) to visit BooksForLess' warehouse sale.
I'm sure you'll enjoy hoarding books for only P20 each. If your budget is P500, you'll be able to bring home 20 books. That's already a lot of books!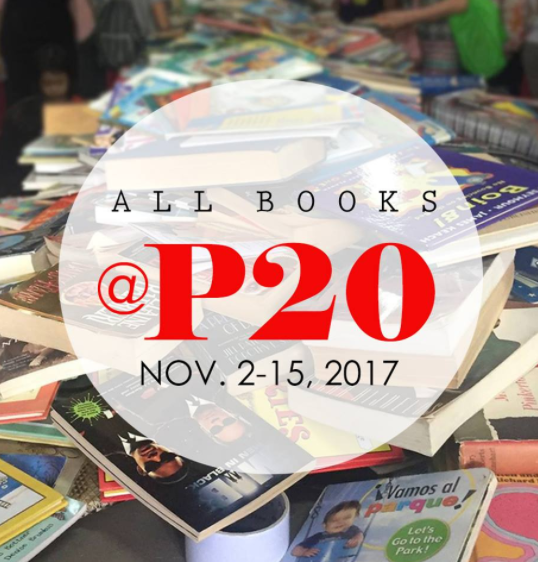 I've been going to the BooksForLess warehouse sale with my family for three years now and we've bought more than a hundred books already. Most of them are children's books for my daughter who also loves reading books!
Shopping books at the BooksForLess Warehouse Sale is really fun but you have to bring a lot of patience. Why? Because there are also a lot of book shoppers there and the place gets hot and uncomfortable.
My tip is to remain positive and think that those who will receive your gifts will benefit from the books. If you're buying the books for yourself, I think it will be even more fulfilling.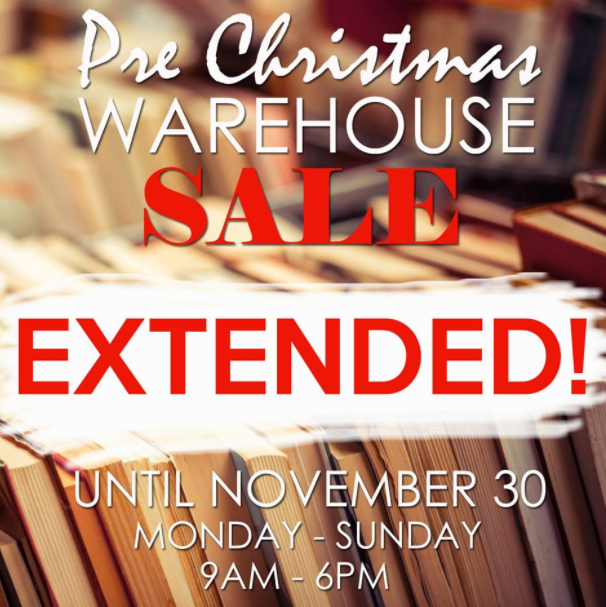 For more tips when going to the Books For Less Warehouse sale, read this: 10 Tips for BooksForLess Warehouse Sale 2017
To make your shopping more fun, invite your friends and family members now and enjoy your time shopping books at the BooksForLess Warehouse Sale!
Again, it's only until November 30, so make sure to mark your calendar so that you won't miss this! Don't forget to bring extra bags or boxes for your books shopping!