Having an own home is almost every Filipino's dream. However, because of the expensive rates of real estate properties nowadays, not a lot of us are able to afford to have a home that we can call our own.
Many of us who plan to have a house or condo unit look for housing loans offered by various banks and other financial institutions or lending companies that could help us finance the property.
Among the popular ones are Pag-IBIG Housing Loan, SSS Housing Loan, and Bank Housing Loans such as BDO Home Loan.
Why Apply for BDO Home Loan? 
BDO offers financing assistance for the following loan purpose:
Purchase of House and Lot / Townhouse Unit
Purchase of Condominium Unit
Purchase of Vacant Lot
Construction of House
House Renovation / Home Improvement
Reimbursement of Acquisition
Refinancing / Loan Take-out
Who can apply for BDO Home Loan? 
Filipino Citizens and Foreign Nationals who are at least 21 years old but not exceeding 65 years old at the end of the loan term can apply for BDO Home Loan.
Applicants must also have a stable source of income from employment or business, with a minimum gross income of P50,000 per month or its equivalent in US Dollars.
a. If Locally Employed, you must have been with your current company for at least 2 years.
b. If Self-Employed, you must have at least 2 consecutive profitable years of operation.
c. If Employed Abroad, you must have been employed for 2 to 3 consecutive years. You should also assign a beneficiary as Loan Administrator if you're not in the Philippines at the time of your application for BDO Home Loan.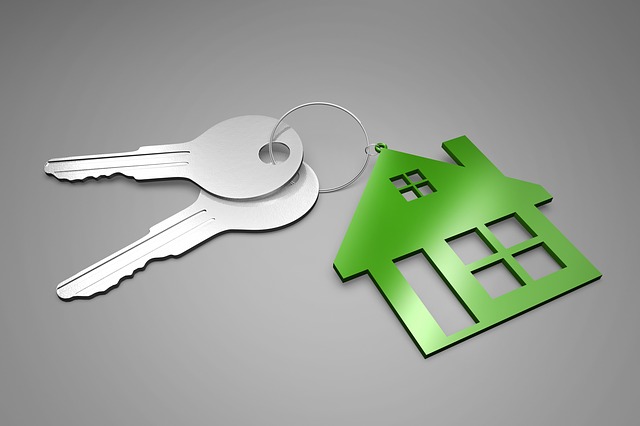 What are the Requirements for BDO Home Loan Application? 
1. Basic Documents 
BDO Home Loan Application form – Fill out the form completely with all the required information
1 valid ID – Present the original and submit a photocopy. Make sure your ID details match your application details. Examples of valid IDs are Passport, UMID, Driver's License, PRC, OWWA ID, OFW ID, and Seaman's Book.
If married, submit a Marriage Certificate
If currently abroad, submit a BDO Format of Special Power of Attorney. If executed abroad, it must be consularized.
2. Income Documents
a. If Locally Employed, submit the following:
Latest Income Tax Return or BIR Form 2316
Latest 3 months payslip
Certificate of Employment with Income (COEI)
b. If Self-Employed, submit the following:
Photocopy of Audited Financial Statements for the last 2 years with latest ITR
Bank Statements of Photocopy of Passbook for the last 6 months
Certificate of Business Registration from DTI or SEC, Articles of Partnership or Articles of Incorporation (whichever is applicable)
Business Background or Company Profile
c. If Employed Abroad, submit any of the following:
Proof of Remittance for the last 3 months
Latest Crew Contract (if sea-based)
Consularized Certificate of Employment with Income (COEI) or latest 3 months payslips
If you have additional sources of income from Rental of Property/ies, you may also need to submit the Lease Contract and Photocopy of Title.
3. Collateral Documents
Photocopy of Title
Lot Plan with Vicinity Map
Photocopy of Tax Declaration
a. For Construction Loan, you need to submit the following documents certified by an Architect or Civil Engineer.
Building / Floor Plan of proposed improvement
Bill of materials
Building Specification of proposed finishes
b. For Refinancing / Loan Take Out, you need to submit a Statement of Account from your current bank and official
receipts for the last 3 months.
Where to Submit your BDO Home Loan Application and Requirements? 
Online – You may apply for BDO Home Loan Online
BDO Home Loan Provincial Business Centers
What are the Interest Rates for New Home Loan Applications?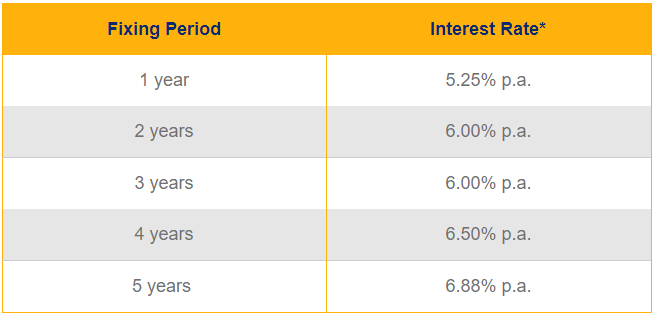 The annual interest rate repricing for existing Home Loan borrowers is currently at 7.00% per annum fixed for 1 year.
Please take note that these rates are subject to change without prior notice and it's better to ask the bank officer for updated rates.
If you want to know the maximum amount that you can borrow and the monthly amortization for your Home Loan, you may use the BDO Home Loan Calculator. You can also click here for more info and FAQs about BDO Home Loan or check the latest list of properties for sale by BDO.
For inquiries, you may call BDO Hotline 631-8000 or the BDO Real Estate Sales at 702-7088 for Metro Manila.
Having a home is made possible with the help of housing loans. And if you think you're qualified to apply for BDO Home Loan, go ahead and submit your application now. If approved, you'll have your own home in no time.
Click here to read: