Are you a professional licensed nurse? Are you planning to work abroad particularly in Australia?
If yes, read on as this might be your chance to get hired as a Nurse in Australia.
The SCS Placement Services, Inc. (licensed recruitment agency) is currently pooling for 100 Staff Nurses for a project of AUSS-One Health Professional. These successful nurses will be employed in different parts of Australia as this is a nationwide project.
Qualifications for Staff Nurses
This job hiring is open to both male and female applicants, 23 years old and above. You should have passed the Nursing Board Exam and therefore you must be a licensed nurse. You must have at least 2 years of working experience as a staff nurse.
Proposed Salary
The proposed salary for staff nurses in Australia is AUD 4,500 or roughly PHP 170,000.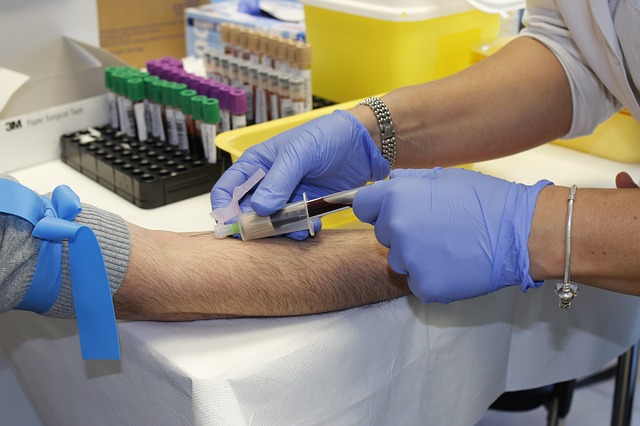 Initial Registration for Overseas Nurses Program
Here are the requirements to qualify for acceptance into the RP-IRON (Return to Practice and Initial Registration – Overseas Nurse), also known as Initial Registration for Overseas Nurses Program:
1. AHPRA or Australian Health Practitioner Regulation Agency Referral Letter to a bridging program of study.
You will be considered if you have previously filed an application for AHPRA and you're waiting for your referral letter.
2. You must be proficient in English and you should have been certified through any of the following tests:
IELTS or International English Language Testing System Academic Test
TOEFL or Test of English as a Foreign Language Internet Based Tests
PTE or Pearson Test of English Academic (Internet based)
OET or Occupational English Test
3. You must also have at least 2 years experience as a Registered Nurse within 2014-2016 and the hospital where you have worked must have at least 100 beds capacity.
How and Where to Apply? 
To apply, you may visit the agency's office at Education Linkages, 96 New York Avenue, Cubao, Quezon City.
You may also email nurses@educationlinkages.com or send a text message to 09175698526 to book a slot for the orientation. Make sure to include your complete name, email address, contact number, date and venue of orientation.
The schedule of orientation are July 10, 17, and 24, 2017 at 10 in the morning.
About the Agency: 
SCS Placement Services, Inc. is a landbased agency that has a valid license with POEA from March 7, 2016 to March 6, 2020. Their official website is www. manpowerforum.com and their telephone numbers are 9136104 and 09175297879.
For more info about this job vacancy, please visit Workabroad.ph website.
Disclaimer:
We are not affiliated with Workabroad.ph or with the agency stated here. This article is for information purposes only. Please contact the agency directly for your inquiries and application.