Having a home that you can call your own is one of the biggest achievements for most Filipinos.
Some of us even go abroad to earn a higher income and save more money to make this dream a reality.
And because many of us could not afford to buy a house and lot in full payment, financial institutions such as banks that offer home loans are really helpful to us.
Metrobank is one of them and aside from it's one of the largest and most popular banks in the Philippines, it also offers great deals in terms of loans.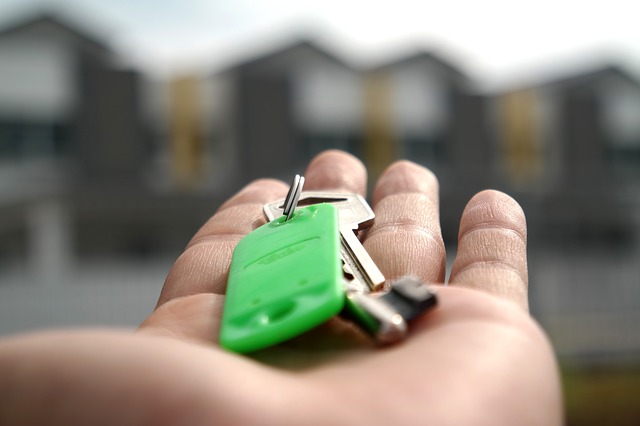 Metrobank is currently offering special promo rates for online applications.
This is perfect for you if you are planning to buy your own house and lot, or you want to purchase a lot and construct your house on it, or you want to buy a condo unit, or maybe you want to renovate or extend your house.
You can also use this home loan to refinance or take out an existing housing loan or maybe for personal investment like build and sell.
This promo doesn't happen very often so take advantage of this while it's still available.
Here are some of the conditions of the promo:
The Metrobank Home Loan application must be received and approved within June 15, 2017 to August 15, 2017 and it must be booked by December 31, 2017.

Metrobank Home Loan applicants must meet the following conditions to be eligible to join this promo:

Minimum loan amount is P2,000,000.00 for all loan purposes

Loan purposes with the corresponding term
Please take note that 0.50% shall be added over promo rates for PIAP loans.
Eligibility Requirements for Home Loan Applicants
The applicant must be at least 21 years old and he/she should not exceed 65 years old upon loan maturity.
The applicant must be a Filipino citizen
The applicant must have an income of at least Php 40,000 a month
Identification

Individual Borrower should present valid Government-issued ID
Partnership / Corporation should present or submit SEC Registration General Information Sheet

Source of Repayment

Locally employed applicants should submit their COE with 3 months pay slips
Land Based OFW applicants should submit their COE with employer's email
Sea Based OFW applicants should submit their latest POEA contract
Self-employed or applicants with businesses should submit latest 6 months bank statement and 2 years ITR with AFS.
Partnerships or Corporations should also submit latest 6 months bank statement and 2 years ITR with AFS.

Collateral

Transfer Certificate of Title / Condominium Certificate of Title
Tax Declaration (Land / Improvement / Condo Unit)
Contract to Sell or Reservation Agreement (if under developer tie-up)
Floor Plan / Bill of Materials / Job Specifications (for house construction)
Click this link to apply for Metrobank Home Loan or this for Home Loan FAQs.
Click here to read: Where to Find Affordable Houses for Sale in the Philippines