Are you currently working as a Merchandiser and do you have at least 2 years experience in this field?
Or are you a Sales Representative who wants to experience working abroad and earn higher pay?
If you are, then this may be your chance to get employed in Dubai, United Arab Emirates.
The 21st Century Manpower Resources, Inc., which is a licensed POEA agency, is currently hiring 100 Merchandisers and Sales Representatives. This is for employment in Dubai and this is a project of Aujan Company.
Qualifications:
In terms of qualifications, they're accepting applicants who are male, 22 years old and above, with 2 years working experience.
Ex-abroad applicants are also encouraged to apply.
Please take note that Saudi/GCC License Driving is required.
Application: 
If you meet the qualifications and you're interested in applying as a Merchandiser or a Sales Representative, you may send your updated resume to c.muring@21stcmri.com.
You may also send your inquiries to Ms. Cynthia through their mobile contact numbers: 0920-6071933 or 0917-5521396.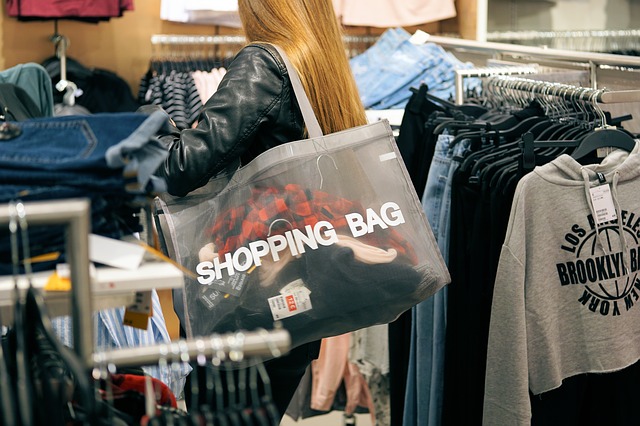 About the Agency: 
21st Century Manpower Resources, Inc. is a land-based agency with a valid POEA license until March 5, 2020. Their website is www.21stcmri.com and their office is located at RMS 401,405,406&407, JR BLDG, 1520 QUEZON AVENUE SOUTH TRIANGLE, QUEZON CITY, with the following Telephone Numbers: 4121311 / 4144399 / 4101234.
To check the validity of the agency, you may visit the POEA website here.
This job vacancy was posted at Workabroad.ph website and you may inquire or apply directly through the agency.
Click here to see Job Vacancies for Qatar.