I've been blogging for a few months now and I would like to share with you how it's possible to earn from home blogging.
What is Blogging?
Blogging is the act of writing and publishing articles on your blog or website (ex. Parasapinoy.com).
How do you earn from blogging?
There are many ways to earn through blogging. In this article, I'll share with you four of them which I have personally tried. Here they are…
Sponsorship
This is when a company or brand asks you to post their advertisement on your website in exchange of cash or products.
Or, they may ask you to write an article about their products and publish it on your blog with a link to their main website or sales page.
Earning money through sponsored posts may not be appropriate for newbies or those who just started blogging because the sponsors may require you to have a specific number of page views or followers.
Why? Because their main goal is to promote their products to as many people as possible. They want exposure.
What you can do as you start blogging is to create and publish as many articles as you can so that you can grow your page views and have more readers and followers.
When you have good enough stats, you can start accepting sponsored posts or you can tap brands and companies for sponsorships.
How much can you earn from sponsored posts?
It usually depends on the stats of your blog. If you have more page views, you can demand a higher rate.
You can earn as low as P300 per sponsored post or as high as P50,000 or more per article or per ad placement.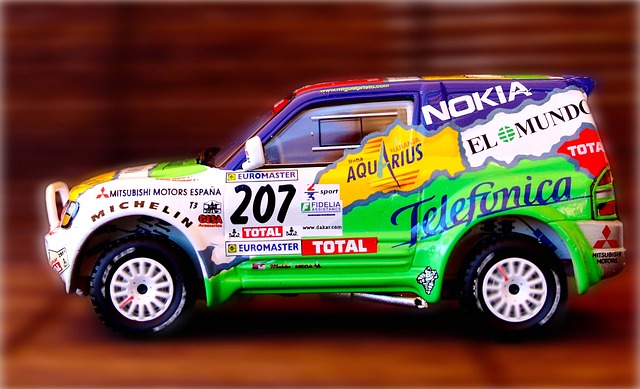 Affiliate Marketing
Another way to earn from blogging is by promoting other people's products. This is called affiliate marketing. A good example of this is Lazada.
Most of us know that Lazada sells various products and services on their website but only a few of us know that we can promote their products and earn a commission from them.
How?
You just need to sign up the Lazada Affiliate Program and once your application is approved, you can start promoting their products.
Choose one of their products, create a unique link, then create an article or review of the product with your unique link in it. You can also post that link on your Facebook and other social media accounts.
When people click on that unique link and they buy that product or any product from Lazada within a specific period (usually within one month), you will get a commission from that sale.
The commission ranges from 3 to 8 percent. If the product that the person bought is worth P1,000, you'll get P80 commission if it's under the 8% product category.
If you have bought anything from Lazada before, I suggest you write a review of that product, sign up with the Lazada Affiliate Program, create your unique link for that product, then post it on your Facebook timeline or post it on your blog if you already have one.
Sell your own products or services
Do you have your own products like bags, shoes, books, etc.?
Are you a network marketer, a financial advisor, a speaker or a consultant?
If your answer is yes to any of these questions, then you can use blogging or your blog to promote your products or services online.
Yes, you can sell your products or offer your services offline or through word of mouth, but you can also consider promoting them on you blog. Blogging is one of the best platforms nowadays that would help promote and grow your business.
How?
Just post the products on your blog. Write compelling descriptions and photos, add the price, and add a Paypal Buy Button. If you don't like Paypal, you can have your buyers settle their payment through bank deposit.
If you're a consultant or subject matter expert, explain what you're offering and what's in it for them. You can also post your portfolio or add testimonials from your previous clients or participants.
Then add your contact details so that it's easier for people to get in touch with you if they're interested to avail of your services.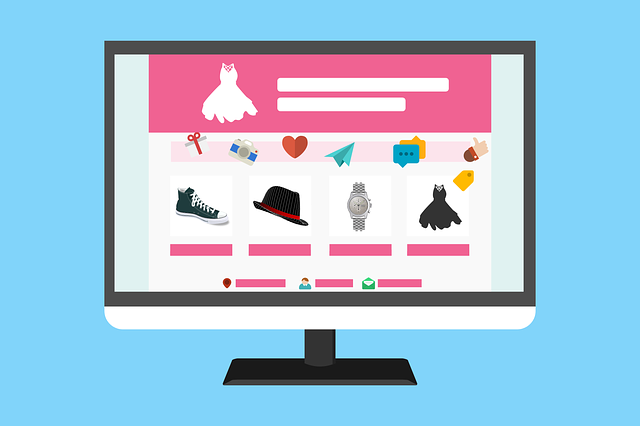 Google AdSense
Earning through Ads, particularly from Google AdSense is the main monetization strategy of this blog.
There are various ad networks out there including Media.net, Taboola, Innity, and others, but I prefer Google AdSense.
Why? Who doesn't know Google? Almost everybody knows about this giant company, right? That's why I chose and trust Google AdSense.
So, how do you earn from Google AdSense?
When you have a blog, you create and publish articles or also known as blog posts. Then you grow your readership and your site's stats start to grow as well.
When you sign up for Google AdSense and get approved, you embed their ads on your blog. The more visits or page views your blog gets, the higher your potential revenue is from Google AdSense.
How much can you earn from Google AdSense?
Again, it depends on the number of people who visit your site. You can earn as low as cents or as much as hundreds to thousands of dollars per month.
The monthly payout from Google AdSense is every 21st of the month.
I just got the chance today to withdraw my revenue from Google AdSense for the month of March 2017. I got $201 or P10,000, which is not bad for a new blogger like me.
Btw, I prefer to withdraw my blog earnings through Western Union because of its lower fees, but there are also other options like Payoneer and direct bank transfer.
The not-so-secret tip here is to publish as many articles as you can so that you can reach more people and help them through your blog posts.
There are many ways to earn from blogging, but always remember to give value first to your readers. Inform, educate, entertain, and engage with them through your blog and the money will come sooner or later.
Click here to read other Ways to Earn From Home as a Freelancer.