Working from home offers all the comfort that anyone would want while earning.
No rushing and will never be stuck in a bumper-to-bumper traffic congestion. You don't even need to dress up all well and carry bags with documents on hand.
However, being a home-based employee would concomitantly lose the chances of having the benefits and the perks attained by non-freelance employees like vacation pay, sick leave and disability benefits, retirement plans, and most especially the health care plans which in no time may be of great help whenever health misfortunes strikes.
Working as a freelancer doesn't really mean losing the chance of having one (health care plan) for a lot of health insurance companies are offering health care plans that are guaranteed budget friendly and reliable. Read on to know some of them…
Health Care Plans for Home-based Professionals and Freelancers
1. PHILHEALTH 
For as low as ₱200.00 per month, which can also be paid in quarter basis for ₱600.00, this would already guarantee health care assistance in future health care needs.
This is a government subsidized health insurance entity which is comparably cheaper than other private health care plans but with the amount collected from the members, this offers only limited benefit coverage than other plans do.
In particular, this can offer subsidy for room and boarding, laboratory diagnosis and professional fees for confinement with the required minimum number of days of confinement for some cases. It also shoulders out-patient health benefits.
Philhealth also offers special health benefits for the treatment of special illnesses as per record. However, some non-cost effective cases are subject to approval.
You can visit Philhealth website for more info.
2. PACIFIC CROSS 
With an amount as low as ₱530 per month, you may be able to have a maximum medical benefit and reimbursement of eligible medical charges for up to ₱3,000,000.00 in each disability per lifetime.
They also give the complete freedom in choosing medical provider for the comfort of the member; wide range of both in-patient and out-patient medical insurance benefits; overseas emergency benefits which is best to assure and secure health care provisions during travel in certain conditions; 24/7 customer assistance and emergency hotline plus the no-cash outlay in-patient and emergency out-patient medical treatment through their ACCESS facility.
Apart from these, they offer several insurance plans specialized and categorized for certain members.
You can visit Pacific Cross website for more info.
3. MEDICARD 
Most employers choose to avail for the employees since it offers low rates for premium plan for as low as ₱650.00 per month.
They also have health care plan for individual or family.
However, having MediCard with you in times of crisis comes with carefully choosing the health care provider to get into which must only be on the listed accredited hospitals for they will not be reimbursing health care expenses of not more than 80% not exceeding ₱5000.00 in the event that chosen health care provider do not belong to the listed accredited providers.
This plan provides benefits for hospital confinement, out-patient medical care, preventive health care, dental assistance and emergency privileges.
You can visit Medicard website for more info.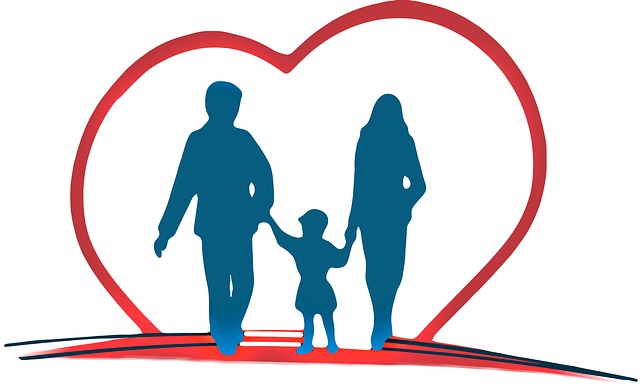 What Health Insurance Provider to Choose?
There are a lot of health insurance providers that exist in the market nowadays. It's up to you to choose the best health insurance plan based on your needs and capacity to pay.
With the low rates and wide range of helpful benefits, never will it be an excuse of not having one for the assurance and security of future health care issues and needs.