Did you miss the Starbucks treats of BPI? Well, don't fret because it's back!
BPI credit cardholders can enjoy the Shop Anywhere Promo again and this time, a  P150 Starbucks eCoupon will be given to those who qualify.
Last year, they gave away a complimentary Starbucks handcrafted beverage for a minimum spend of P3,000. It means cardholders got the beverage for free unless there were add-ons or upsize requests.
But still, the P150 Starbucks eCoupon is not bad especially to BPI cardholders who are also coffee lovers. It's a huge savings for you if you qualify for this promo.
How to qualify? 
Just use your BPI Credit Card for a minimum straight purchase of P3,000 and you'll get the P150 eCoupon from Starbucks, which can be applied when you purchase Starbucks handcrafted beverages or add-ons.
How to join? 
To redeem and enjoy these Starbucks treats from BPI, you need to register first via text message or email:
If you prefer to register via text message or SMS, follow this: 
Text: BPICARD <16-digit Customer Number> and send to 221333.
Example:
BPICARD 0201000987654321 (then send this text message to 221333)
If you prefer to register via email, follow this: 
In the subject line of your email, type the 16-digit Customer Number and send it to register@bpicard.ph
Example:  
Send To: register@bpicard.ph
Subject: 0201000987654321
What is the Customer Number and where to find it?
As a BPI credit cardholder, you have a unique Customer Number and you can find it in your Statement of Account (physical mail/letter) or through BPI Express Online.
I suggest you login to your BPI Express Online account since it's more convenient, then click your BPI Credit Card Account, and open one of your Statements of Account. You will find your Customer Number there.
Until when can I register? 
You can register from April 17 to July 17, 2017.
Only the principal cardholder (with good credit standing) is qualified to register and it's only done once and it's free of charge. Make sure to use the same contact details including your email address and mobile number when you register.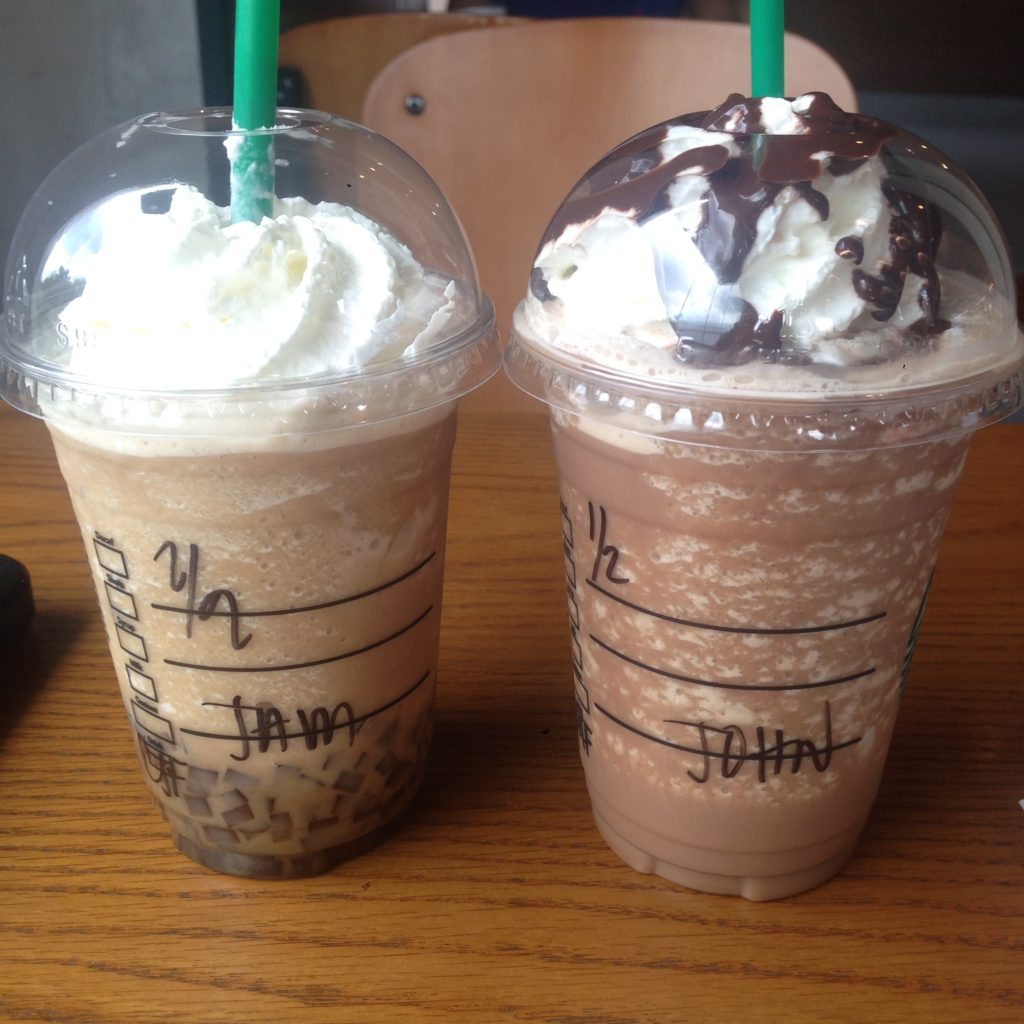 When can I redeem or claim the Starbucks eCoupon? 
You can redeem until September 17, 2017.
How to Redeem? 
Just present your Starbucks eCoupon/s at any participating Starbucks outlet in the country. Then inform the personnel at Starbucks that you want to use your eCoupon for your purchase. Make sure you inform him/her before you place your order.
Multiple redemptions per day, per store are allowed up to a maximum of 60 eCoupons per customer for the entire redemption period.
What BPI Credit Cards are eligible for this promo? 
Blue Mastercard
Gold Mastercard
eCredit Mastercard
Edge / Mini-Edge Mastercard
Petron-BPI Mastercard
SkyMiles Mastercard
SkyMiles Platinum Mastercard
What purchases or transactions are considered valid for this promo? 
Purchases with local merchants
Purchases with international merchants
Purchases online
Cash advance
Auto-charge transactions
If you have a supplementary cardholder, his purchases through his BPI credit card will also considered in this promo.
BPI Credit Card Hotline
For more info about this BPI Credit Card Promo, you may call BPI Hotline 89-100 or visit BPI website.