I had always heard my friends talk about their investment profiles, with the term, UITF frequently mentioned.  This got me curious.
What exactly is a UITF?

 
A quick Internet search showed me that it was an acronym for Unit Investment Trust Fund.  Getting to be familiar with what it is exactly is something that I would like to share my story with.
I had some savings, but I don't know where to invest it…
Close to a year ago, I was both happy and sad at the same time.  I was happy because when I looked at my bankbook, I had managed to save up to over PhP100,000.
Mind you, it was a feat that was an achievement on my part because I was a stay-at-home non-working mom who lived on an allowance assigned from the household budget, and setting aside personal savings was always a challenge despite the best budgeting skills I could muster.
But, going back to my story.  When I looked more closely into the balances of my savings account passbook, I was also sad when I realized that the interest my savings earned was only around PhP23 for a month.
Doing some quick mind-math, I felt even worse when I realized that the money I had saved could only earn possibly less than P300 for a year.  This halted me in my tracks.  I did some rethinking.
Investment Options
I had heard from friends that they were making their money earn more from investments.  Some were investing in stocks, bonds and funds.  But they were talking about investments in the millions.
I shied away from actively participating in their conversations, but I was all ears and made a mental note to have a private conversation with my bank account manager.  And so I did.
I consulted with my friendly account manager at Banco De Oro and asked how I could make my PhP100,000 earn more.  After asking me some questions like what kind of investment risks do I want to be exposed to, how long can I let the bank hold the money, etc., I was given options.
Where should I invest? 
This is where I am. I am a newbie investor.  I know next to nothing about investing, stocks, securities, and the like.  I can let the Bank handle my PhP100,000 for a certain period of time, for so long as it earns more than if I leave it in my savings account.  But I would also like to have the flexibility to redeem my investment within a few months, should I find the need to.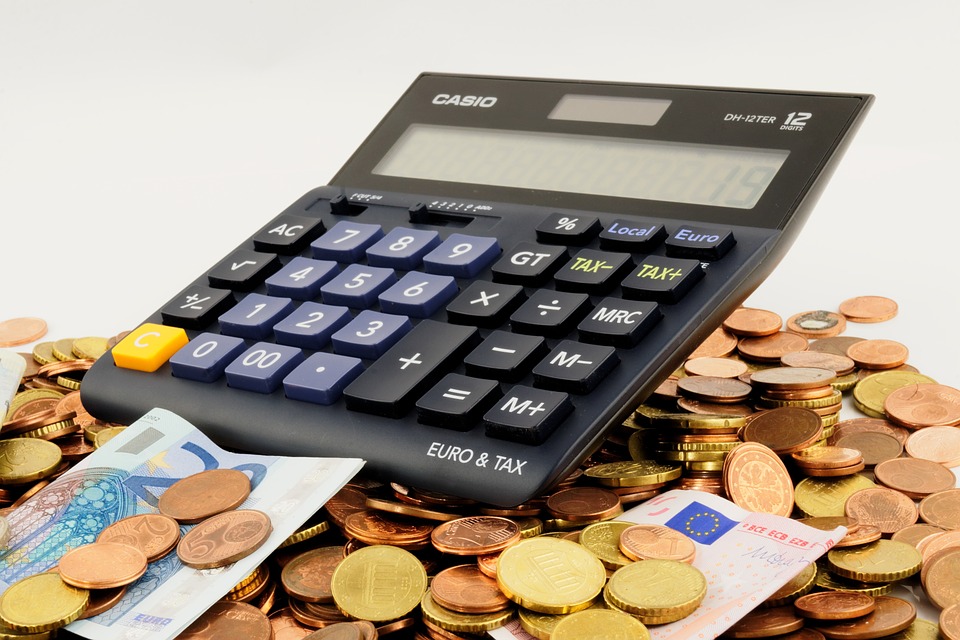 Then I learned about UITF…
In view of that short personal narrative, I was told that I could consider investing my money in a Time Deposit or try out an UITF investment like the BDO Peso Money Market Fund.
When I heard the acronym UITF, it got me tickled.  In my head, I was hearing myself think that – wow, now I can actively talk with my friends about investments too – but I was getting ahead of myself.  So I talked with my bank account manager more.
What is UITF?
Per the Bangko Sentral ng Pilipinas, Unit Investment Trust Funds or UITF are "open-ended pooled trust funds denominated in pesos or any acceptable currency, which are operated and administered by a trust entity and made available by participation."
UITFs are managed by banks and supervised by the Bangko Sentral ng Pilipinas. The amount of money I will invest is my participation in the fund.
There are several kinds of UITFs dependent upon several factors like the amount of investment, the time your investment is held to maximize potential earnings or in BDO terms, the "recommended investment time horizon", the risk factors, among others.
I want my money to work for me
For a newbie like me, and because I wanted an investment instrument that would give me earnings higher than the interest on my savings account with the least risk and acceptable liquidity so that I could pull out and redeem my investment within a short time frame, I was given the option to consider either taking out a Time Deposit or participating in the BDO Peso Money Market Fund, one of the many UITFs they offer.
While there were other UITFs offered by the bank at smaller investment denominations (PhP10,000 is the minimum), most of them required a 3-year holding period.
Why I chose BDO UITF Peso Money Market Fund
The BDO Peso Money Market Fund required an investment horizon of only at least 6 months but at a minimum of PhP100,000 participation.  We then did some computations on projected gains.
If I get the Time Deposit, for a 360 days holding period, I would stand to gain an estimate of PhP500 at 0.625% interest p.a. less 20% withholding tax.
With the BDO Peso Money Market Fund, I would stand to gain an estimate of PhP1,405.05 for the same 360 days holding period.
Needless to say, at almost triple the yield of what the Time Deposit can offer, I decided to jump and participate in my first UITF, the BDO Peso Money Market Fund.
When I monitor my investment online through the bank's UITF Yield calculator, I am pleased to say that so far, my investment is healthy and passively earning for me.