If you are an SSS member, you definitely should follow these steps for SSS Online Registration.
The Philippine Social Security System is now encouraging all SSS members to register their SSS account online through My.SSS.
My.SSS is an online service portal that allows SSS members to:
view and check their SSS contributions and membership records online
make online transactions
set appointments with their SSS servicing branch, and
request copies of their records
Once you're registered online, it'll be a lot easier for you to check if your SSS contributions are properly posted in your SSS account.
You don't need to go to the SSS branch to do some transactions like checking your SSS contribution or SSS loan status. Doing it online will save you time and money.
Having said all that, let me share with you the steps on how to register your SSS online.
What You'll Need: 
Your SSS number or Common Reference Number (CRN from UMID)
Valid and active email address
Smartphone, Tablet, or Computer to access the SSS website
Employer ID (for employed members)
Receipt Number for voluntary members
How to Register your SSS Online
Step 1
Go to https://sss.gov.ph and click the button to register.
Tip: Use Internet Explorer browser to open the SSS website.
Step 2
Fill out the Online Member User ID Registration Form with all the required information. You have to personally choose the Username and Password for your SSS online account and be sure to write it down or save it somewhere in case you forget it.
Tip: Use an email address that has never been used to register an SSS account before.
After filling out the form, enter the Code at the bottom and Submit. A confirmation page will show up on the page.
Step 3
Check your email. You should receive an email with the subject SSS Website Email Validation. 
Click the link or copy and paste it to your browser (Internet Explorer, Google Chrome, Mozilla Firefox, etc.)

Step 4
Continue filling out the SSS registration form. The upper portion is already auto-populated with the information you've entered earlier.
If you're a pensioner, click YES and enter the required information.
If you're not a pensioner,  click NO and choose the option that applies to you (employed, self-employed, etc…)
A. If Self-Employed / Voluntary  / Non-working Spouse / Overseas Contract Worker:
Provide any RECEIPT NO. Found on the RSS Receipt Form of SSS.
B. For Employed / Household:
Provide any 13-digit SS Employer ID/Household SS Number where you worked for at least six months.
For Employed, you may ask for your company's Employer ID from your HR Staff.
For Household, you may ask your boss or employer.
Tip: Make sure you have your SSS O.R. number if voluntary or your HR ID number if Employed to have a smooth registration process.
Check the box for the Terms and Conditions and click Submit. A confirmation will show up on the page.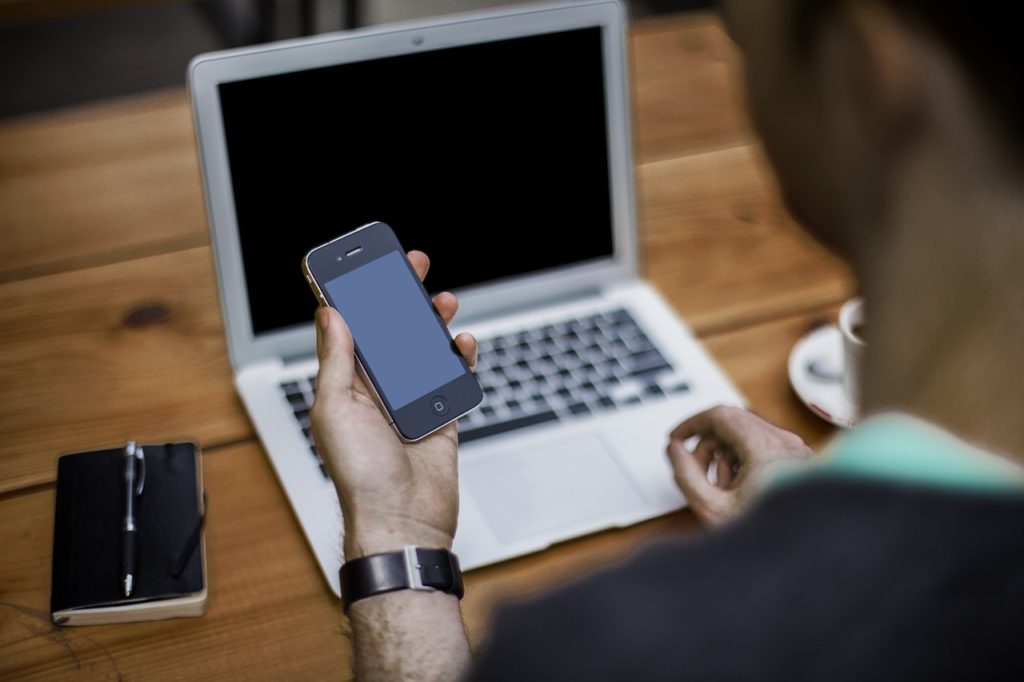 Step 5
Check your email. You should receive an email with the subject SSS Website Registration.

Take note, you may receive the email within a few minutes to a couple of hours.  You will find your registered SSS Username and Password when you receive the confirmation email and you may now log in to your SSS online account.
Tip: Check your Spam Folder in case the email from SSS went there, then mark it as Not Spam.
Step 6
Click the link on the email or go back to www.sss.gov.ph. Under Member Login, enter your User ID and Password.
When you're successfully logged in, you should be able to access your SSS contributions and other membership records.
Tip: Try accessing the SSS website during weeknights or weekends. In my experience, it's usually slow or inaccessible during weekdays and office hours probably because there are a lot of other members trying to access the site at the same time.
SSS Online Registration is a very simple process. Just follow the steps above and you should be able to register your SSS online account successfully.
READ: How to Check SSS Contribution Online in 4 Simple Steps
WATCH: How to Register Your SSS Account Online
Contact SSS